Explore the links below to find opportunities for undergraduate and graduate scholarships. Beyond ISU CCEE Department and College of Engineering scholarships, find ways to learn and earn during your time at ISU. Scholarships are also available for scholars studying abroad and those involved in the University Honors Program.
 
Questions regarding ISU CCEE scholarships should be emailed to cceeweb@iastate.edu.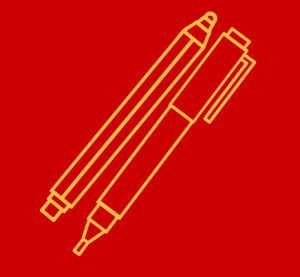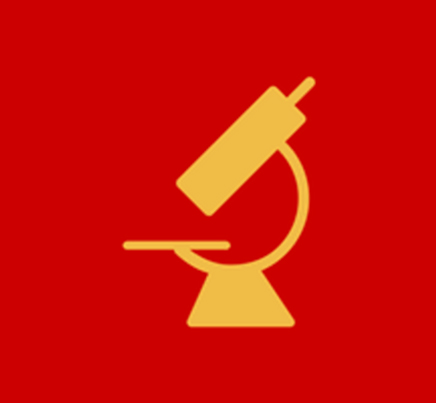 Additional scholarships can be found here.