Renovating Town Engineering will produce a leading-edge learning environment that allows groups of varying sizes to interface with the latest technologies while learning from each other.
The plan would expand the department's current footprint of approximately 60,000 sq. ft.  – a vision that combines renovating Town Engineering with additional new space. One potential plan includes constructing a two-story addition on the
south side.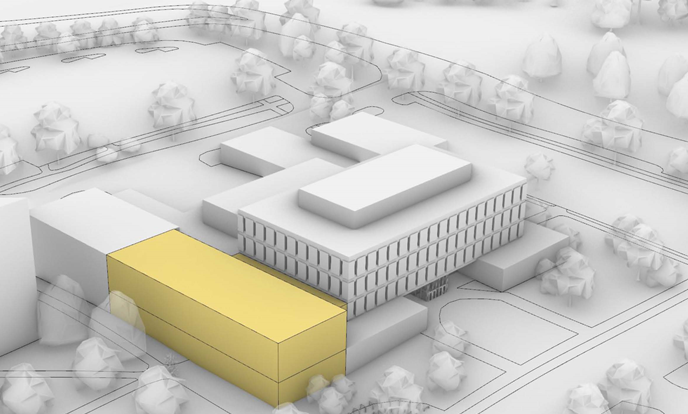 Renovation & Expansion Initiatives
Create Flexible Spaces
Create instructional spaces that are right-sized, flexible and facilitate project learning as well as remote learning

Provide Inspiration
Provide innovative facilities that inspire, recruit and retain outstanding and diverse students, faculty and staff.
Develop Modern Laboratories
Develop modern and flexible research laboratories and support spaces that impact how work is done today and tomorrow
Increase Collaboration
Increase and improve collaboration spaces for students and faculty
"Our goal is to improve and expand facilities to support the department's current and long-range teaching and research to meet the societal challenges of today and tomorrow."
David Sanders, Department Chair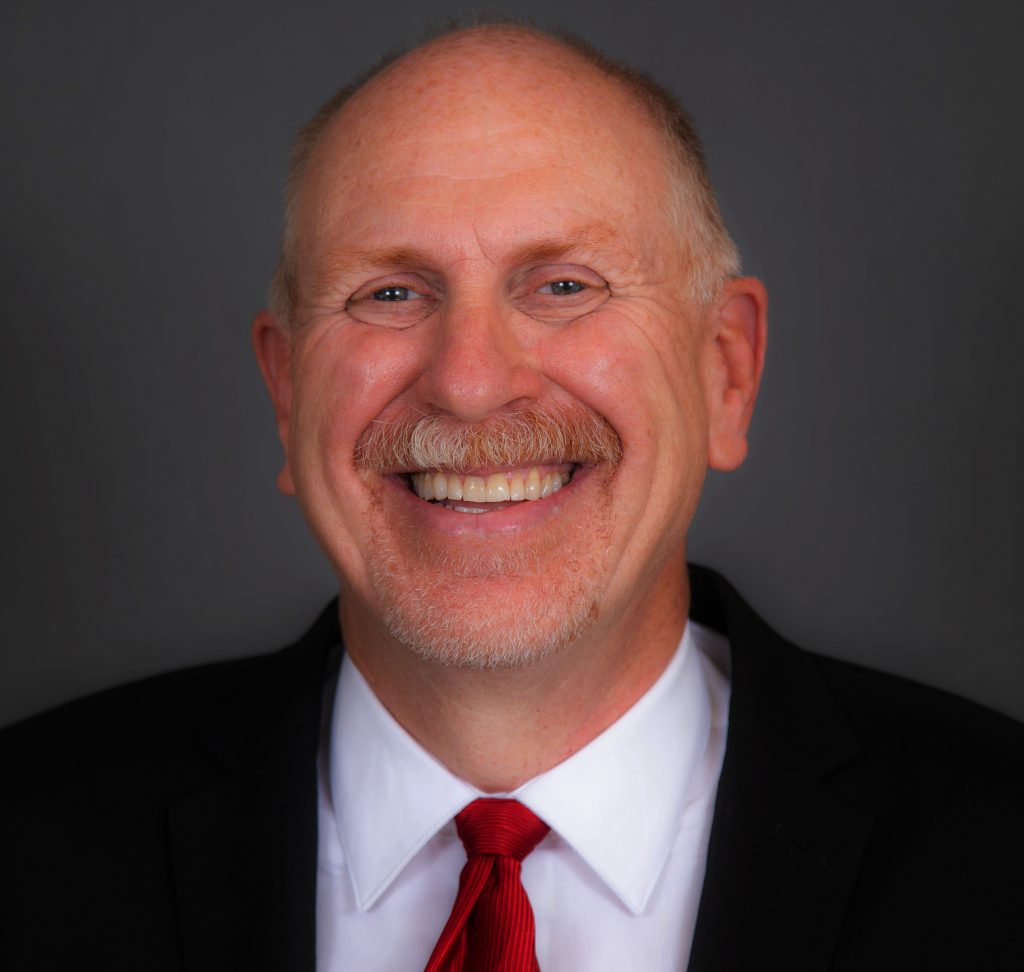 placement rate for construction engineers within six months of graduation
placement rate for civil engineers within six months of graduation
research funding has grown over 200% in the past 15 years
Reliable bridges. Safer roads. Clean drinking water. Intelligent Infrastructure.
Iowa State is renowned for excellence in engineering, and the College of Engineering consistently ranks in the top 25 programs at public universities; within the college, the Department of Civil, Construction and Environmental Engineering contributes to this high standing.
Every aspect of the the Iowa State University Department of Civil, Construction and Environmental Engineering promises a better quality of life for Iowa, our nation and our world.
The department takes pride in promoting a real-world undergraduate and graduate education that results in a high placement rate for students. With an educational model focused on hands-on, group learning during each year of the program, students experience a real-world work environment that prepares them to compete and lead when they enter industry.