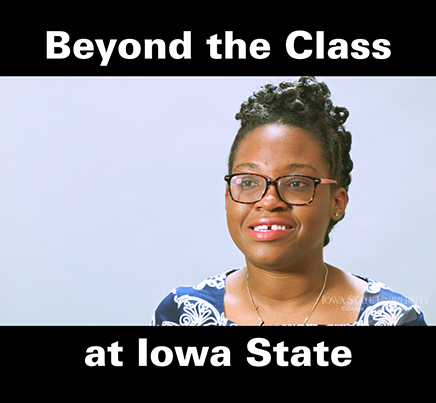 Employers worldwide look to Iowa State University's Department of Civil, Construction and Environmental Engineering (ISU CCEE) as a source of ideas, technologies and highly skilled engineers. Here, you can expect to gain engineering knowledge as well as the planning and management skills necessary to become part of a dynamic workforce. Students can count on CCEE faculty and staff for support as they learn to design, construct and maintain systems that are critical to modern life, with the opportunity to explore a range of engineering specializations and several cross-disciplinary areas.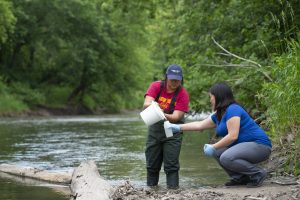 Our faculty are organized into five different administrative areas of engineering research: construction engineering and management, environmental/water resources, geotechnical/materials engineering, structural engineering and transportation engineering. See a description of each research area and find names and contact information of research faculty here. If you have any questions related to graduate admissions or graduate study, please contact the faculty members listed here in your area of interest. Finally, use our faculty/staff directory to explore faculty research interests, find email addresses and get information pertaining to office hours.


If you are a current student wanting to pursue the next level of education, check out our Concurrent Bachelor's/Master's Degree Process. If you are not currently a student and are exploring a new adventure here at Iowa State, check out our Graduate Application Process.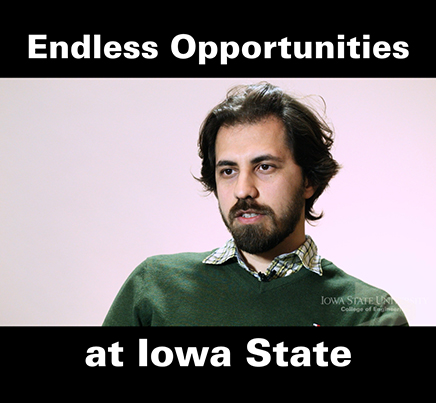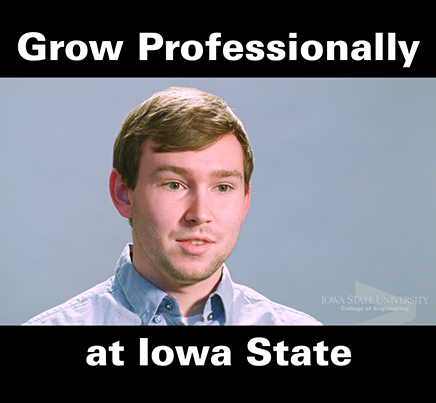 Click here to see the prerequisites for graduate study in the various specializations within the department of civil, construction and environmental engineering. They are minimum course requirements for holders of bachelor's degrees.

Equivalent courses may be substituted. If these conditions are not met, the student is required to remedy deficiencies by taking appropriate courses on a graded basis. These courses do not count toward a graduate degree.