Engineer Your Future
Become a part of real-world, research-focused studies that will take you around the globe. Are you ready for an engineering adventure? Start here!
Featured Stories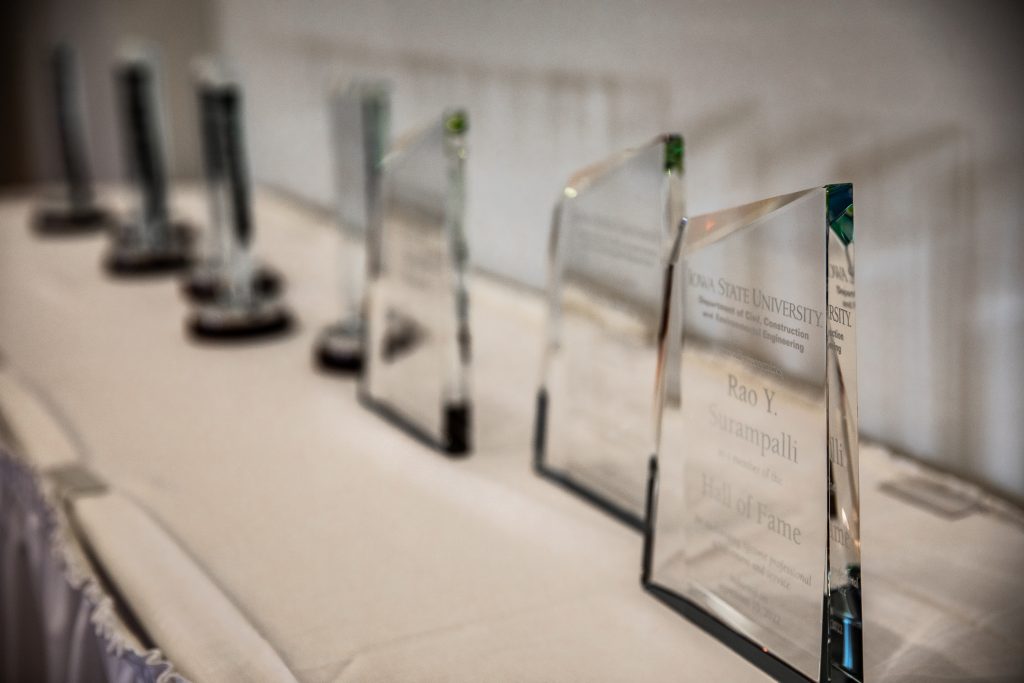 We are so excited to announce our 2023 Hall of Fame and Distinguished Alumni Inductees! 5 outstanding alums are being recognized for their high degree of character and their significant professional achievement.
Continue reading…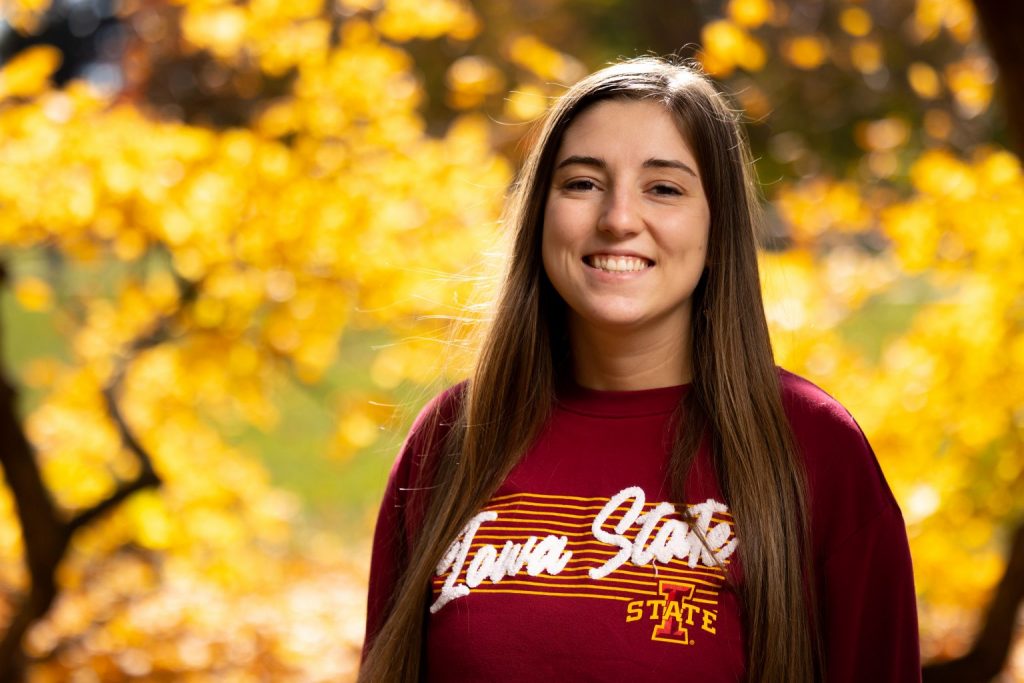 Marissa Recker always knew she wanted to engineer structures, but part way through a five-year architectural engineering program, she realized she could do the kind of work she wanted with a civil engineering degree instead. So, Marissa transferred to Iowa State at the beginning of her junior year.
Continue reading…
Engineers at Iowa State University just received a $3.2 million EPA grant for a project to normalize and accelerate water reuse for rural communities. Water reuse is already implemented in small ways across the nation, especially in urban areas, but society still tends to turn heads at the thought of drinking what used to be "unusable" water.
Continue reading…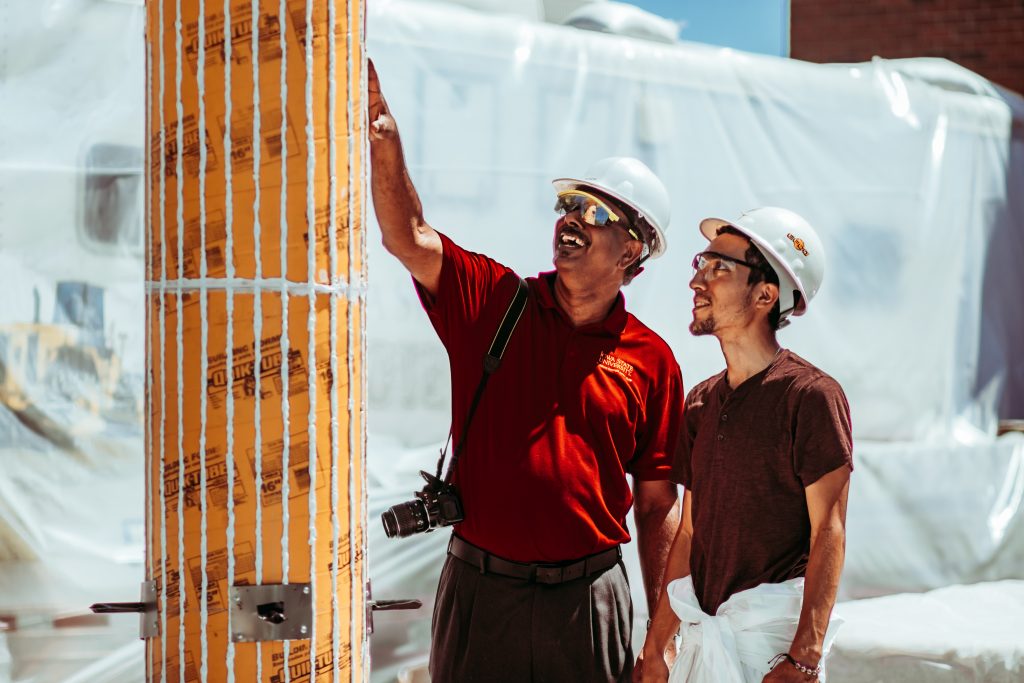 Iowa State University researchers have been studying a new material known as UHPC (Ultra-High Performance Concrete) for nearly two decades. UHPC – a combination of cementitious material and steel fibers – is significantly more durable than concrete and can extend the service life of bridges beyond 75 years. But now, they are exploring the use of sprayable/pumpable UHPC to accelerate bridge construction.
Continue reading…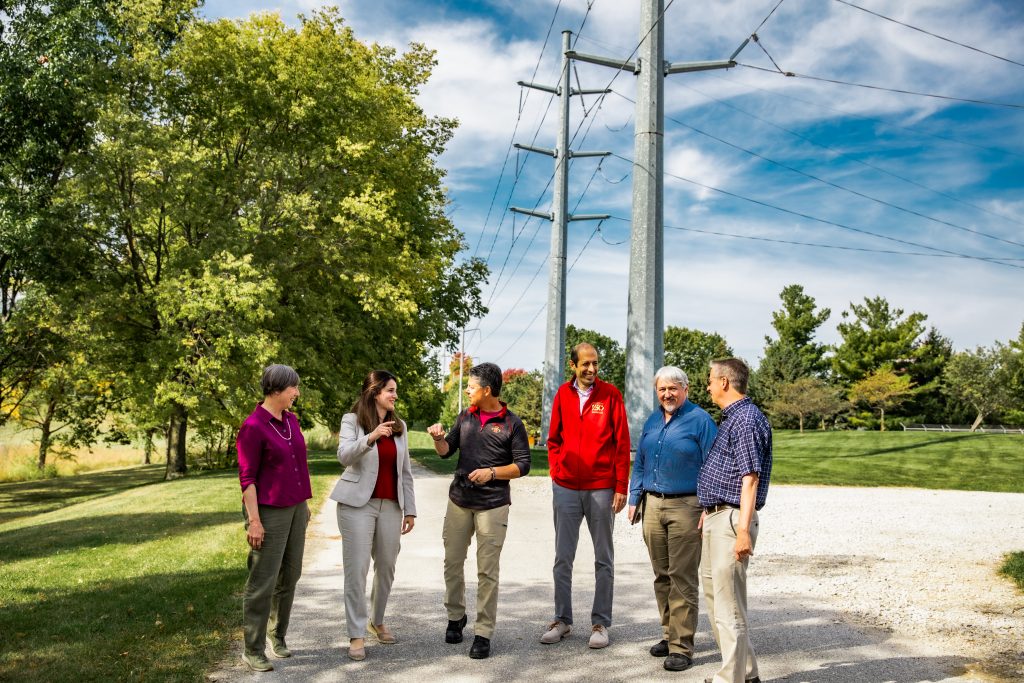 The derecho of 2020 is often referred to as a "wake-up call" for electric power utilities. This wake-up call inspired Alice Alipour, associate professor, to question what resources utilities around Iowa are still needing, especially to serve rural communities. Now, Alipour and other collaborators across Iowa State are working together to develop a digital tool that can support rural communities in the face of extreme weather events like the derecho. Continue reading…
What are Civil, Construction
and Environmental
Engineering?