Engineer Your Future
Become a part of real-world, research-focused studies that will take you around the globe. Are you ready for an engineering adventure? Start here!
Featured Stories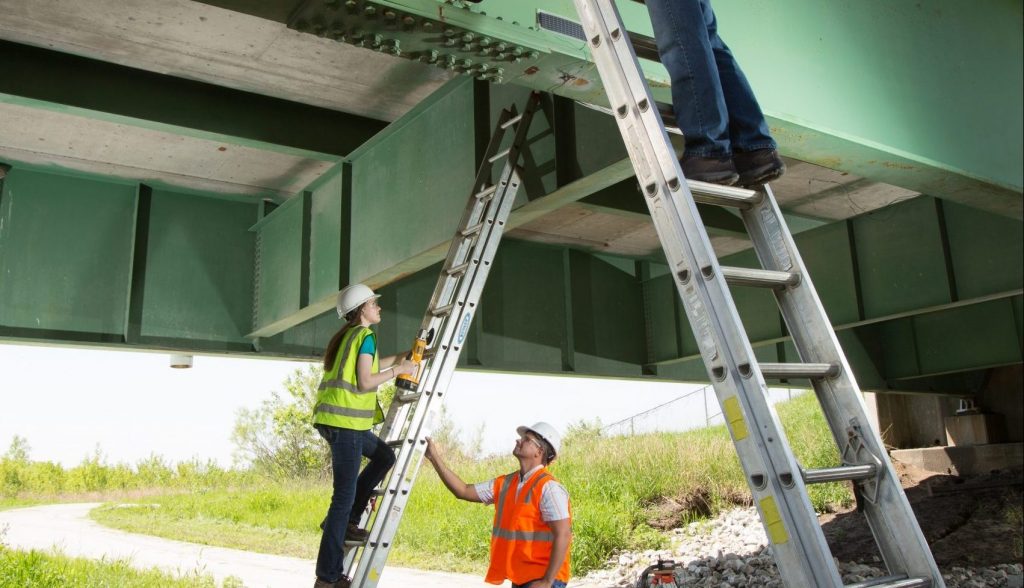 With over 600,000 bridges in the US, bridge safety is critical to safe transportation – but bridge testing can be labor intensive and costly. CCEE's Brent Phares is working on developing a framework improving the bridge testing process.
Continue reading…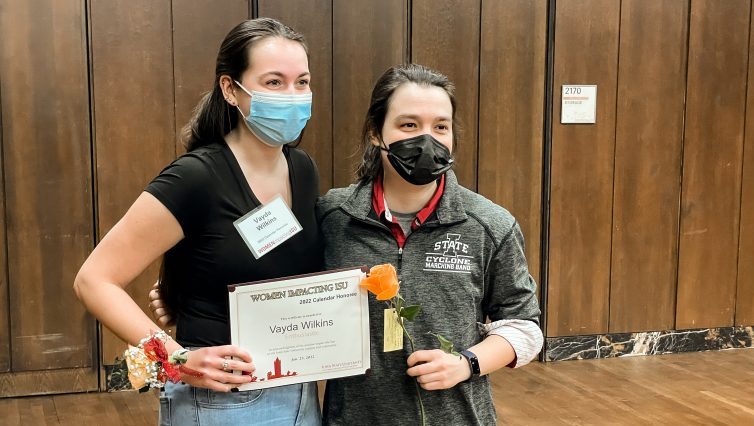 Vayda Wilkins, senior in civil engineering, will be honored in the 2022 Women Impacting ISU Calendar. Fifty-one women were nominated this year, with 12 selected.
Continue reading…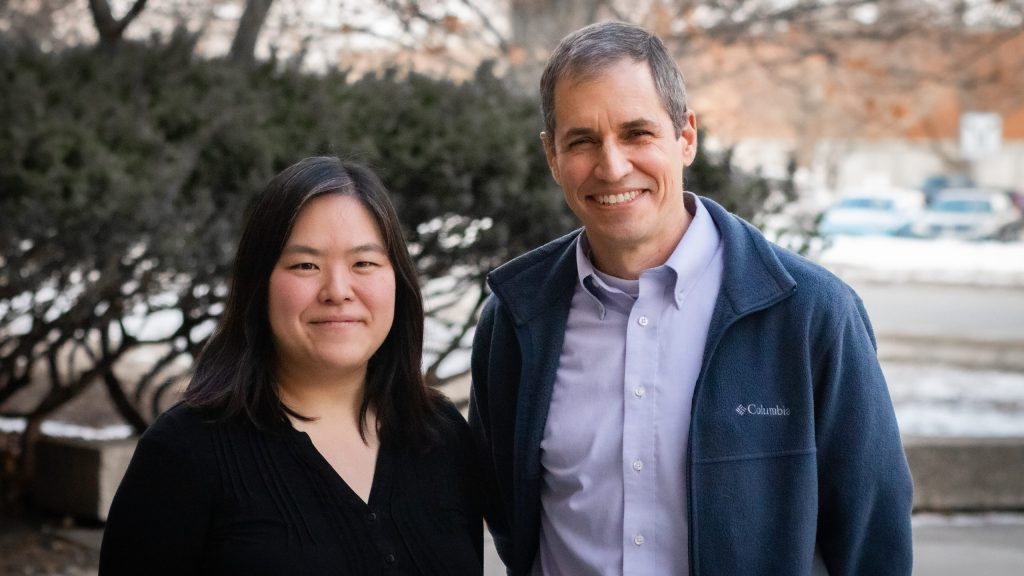 Natural disasters are very prevalent today – but what are the long term impacts for the future? CCEE's Rehmann and Ikuma received an award for their research on how pathogens that were released from floods impact underserved communities in flood zones.
Continue reading…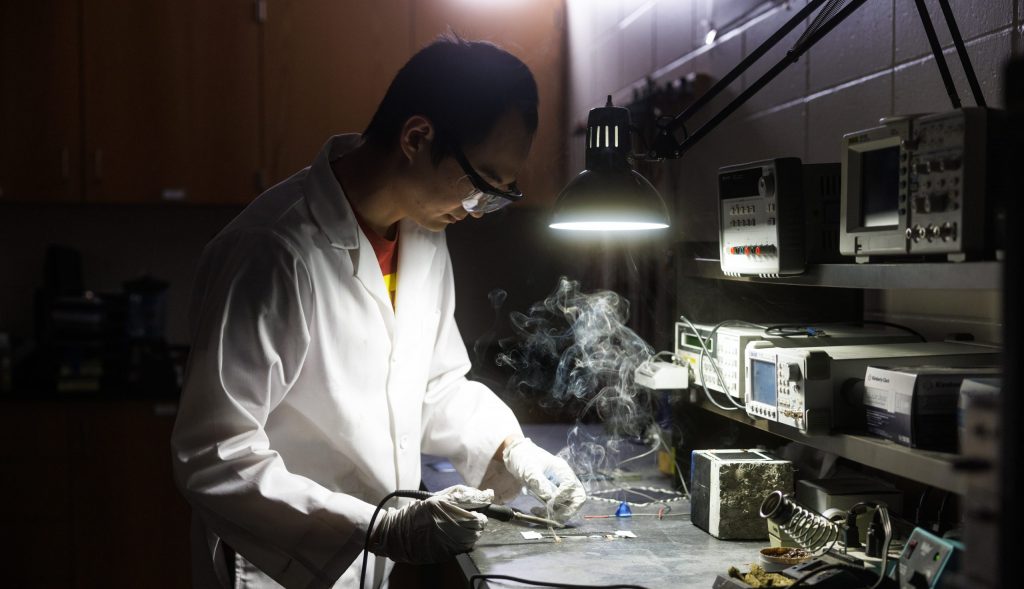 For many students, it can be difficult to gain real-world research experience while attending classes at the same time. Because it can be hard to balance learning and research, CCEE professor Omar Smadi started a new undergraduate research program in the department. This will be the second year of the program, after a year of many positive experiences from students.
Continue reading…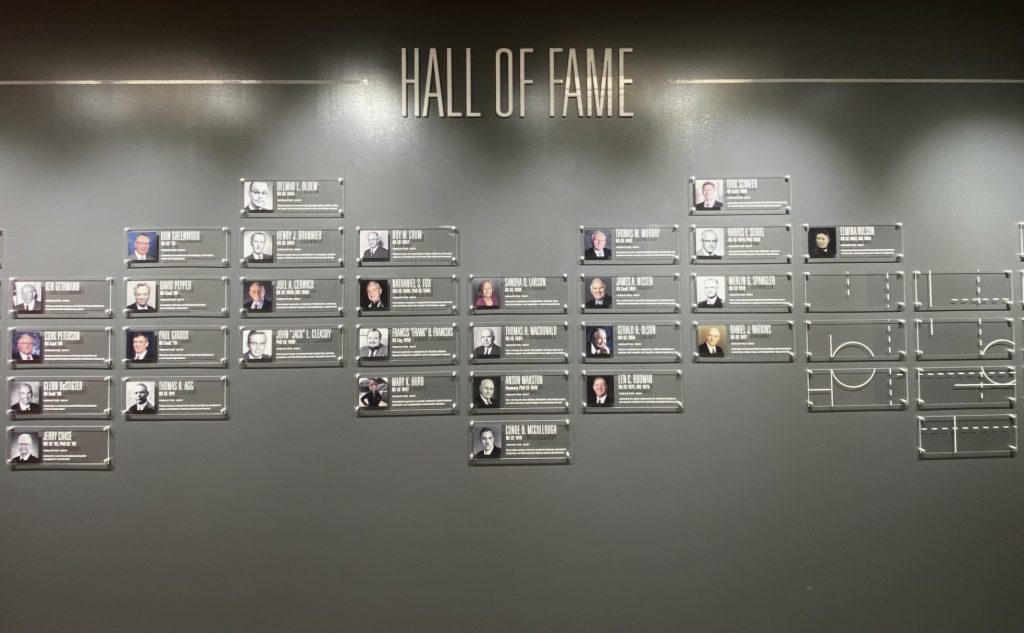 The 2022 Hall of Fame and Distinguished Alumni Inductees are announced. From public health to structural design and everything in between, our inductees have a plethora of experience.
Continue reading…
What are Civil, Construction
and Environmental
Engineering?