Undergraduate research opportunities at Iowa State are numerous and are an important part of the educational experience. At ISU's Civil, Construction and Environmental Engineering Department, students work with our faculty members on several leading research areas of civil engineering and construction engineering, including: construction engineering and management, environmental/water resources engineering, geotechnical/materials engineering, structural engineering and transportation engineering.
The work of undergraduate researchers mirrors day-to-day engineering career tasks, making undergraduate research an excellent springboard for graduate school or industry. Research experiences at the undergraduate level also provide unique teaching and learning opportunities beyond the classroom. Learn more about various undergraduate research opportunities below, and contact our academic advisors and faculty to get involved.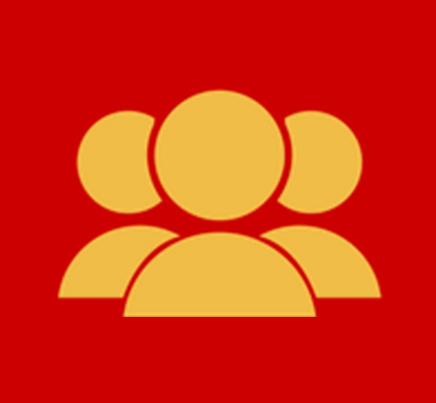 Undergraduate Student Testimonials
Any undergraduate student can pursue research with a faculty mentor. Meeting with a faculty member or speaking with a professional CCEE advisor is your first step toward undergraduate research opportunities.