Undergraduate research opportunities at Iowa State are numerous and are an important part of the educational experience. In our department, students work with our faculty members on several leading research areas of civil, environmental, and construction engineering, including: construction engineering and management, environmental/water resources engineering, geotechnical/materials engineering, structural engineering and transportation engineering.
"I just truly believe in this research and the outcome of what I am studying. It's amazing what this stuff can do, and I am learning so much. This program is giving me an amazing research opportunity with new technology."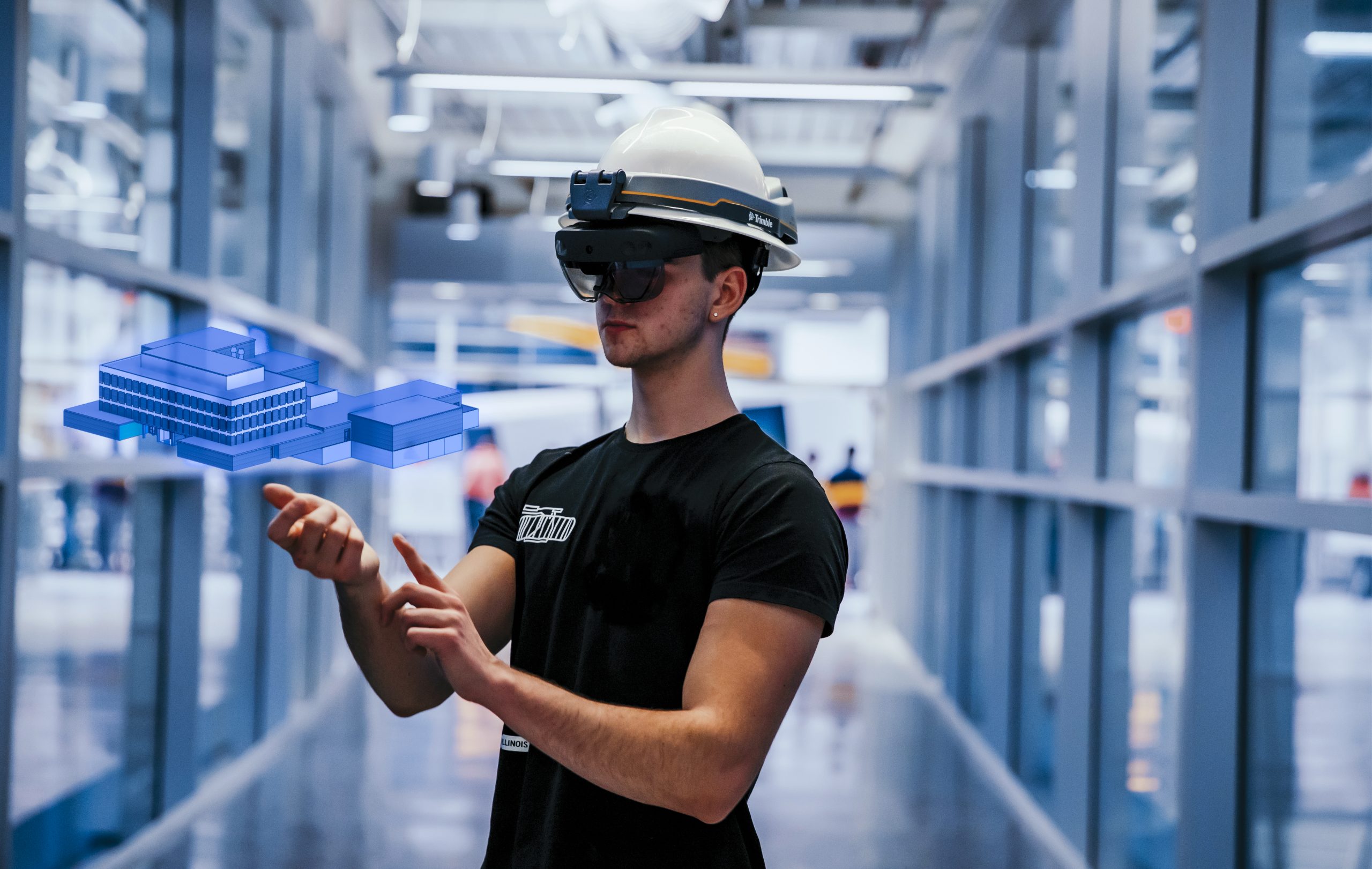 sophomore in civil engineering, researching holographic hard hat technology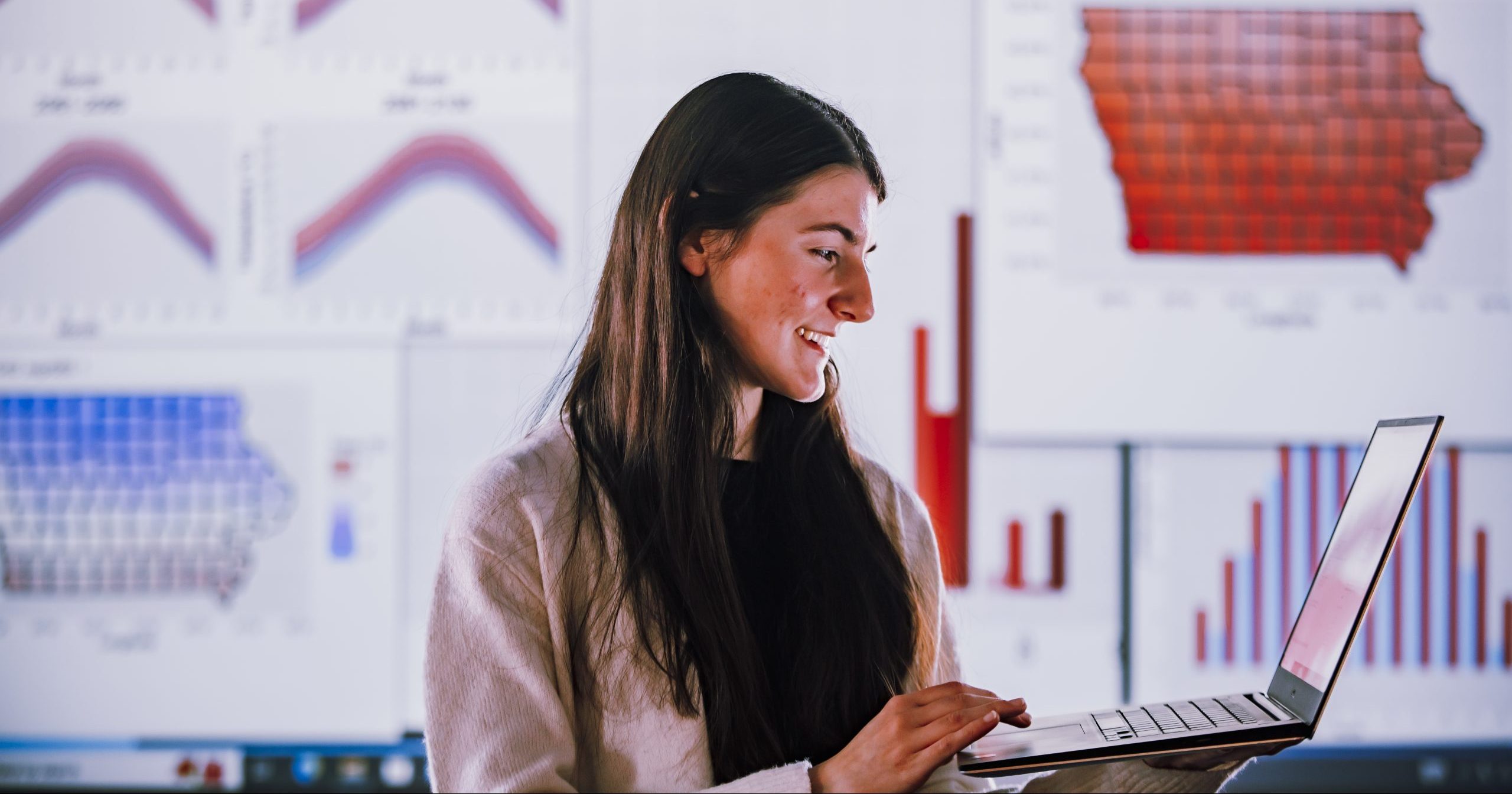 junior in civil engineering, researching heat wave analysis to project low vs. high emission futures
"I can't thank this program enough. I want to make sure that the environment I grew up in will stick around for future generations. Having the opportunity to start researching that now, as an undergrad, is a great opportunity to get involved in what I want to do early in my career."
What is the undergraduate research program?
The program allows students to conduct research in the department and become more comfortable with the research realm, learning what is a good fit for them and if they want to do research in the future. The program also allows students to develop skills outside the classroom and work in a challenging and exciting field.
What is the structure of the program?
The program allows students to apply for a $15/hour research position with a maximum of 100 hours per semester working closely with a CCEE faculty member. Students are eligible to apply per semester.
How do I apply?
To apply to this program, you must be a student with at least one semester at ISU, a minimum 3.0 GPA and an interest in research.
Contact Omar Smadi at smadi@iastate.edu with questions or Seth Loyd at sloyd@iastate.edu to apply.
---
"We are trying to provide an experience with hands-on research working on a real-world problem funded by industry, and a class where students learn research skills and professional development activities."

Omar Smadi, associate professor in ccee