Date/Time
Date(s) - 17 Sep 2021
1:00 PM - 5:00 PM
Location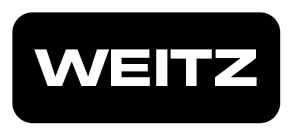 Friday, Sept. 17
1 p.m.
Weitz Site Tours, various locations; $10 (transportation included)
Tour three different project sites, courtesy of the Weitz Company, on the way to the evening social. Depart from the Alumni Center and head to the ISU Vet Diagnostics Lab site in Ames, followed by the IBEW Office site in Ankeny, and then to an office renovation site in downtown Des Moines. The shuttle will take you directly to the evening social at the Botanical Gardens and then back to Ames afterwards.
Registration now open! Click here.