Date/Time
Date(s) - 16 Sep 2021
5:00 PM - 7:30 PM
Location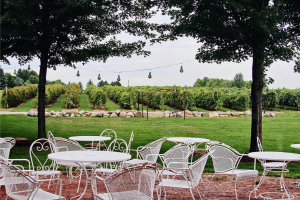 Thursday, Sept. 16
5-7:30 p.m.
Social Event, Prairie Moon Winery; $25 (appetizers, drink ticket included)
Join us for the kick-off event of the celebration weekend! Enjoy drinks and appetizers while socializing and networking with friends and new acquaintances. Learn about the department's rich history through highlights and photos and test your knowledge with CCEE and ISU trivia.
Registration now open! Click here.
150th Anniversary Bundle – $150!
Attend both evening socials, both networking lunches, and the banquet and save $25! Add the code 150BUNDLE at checkout.