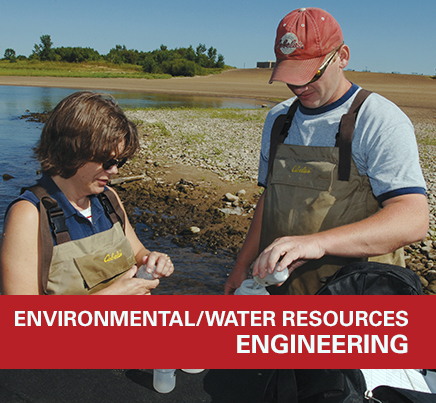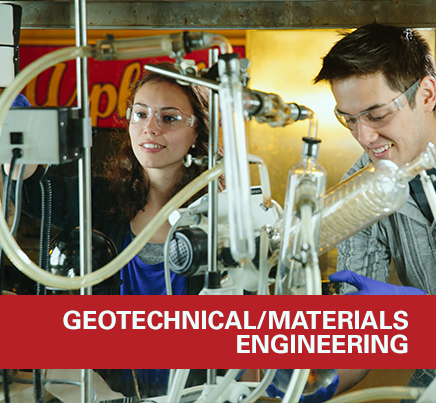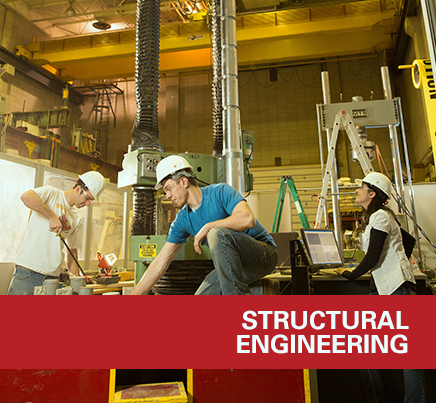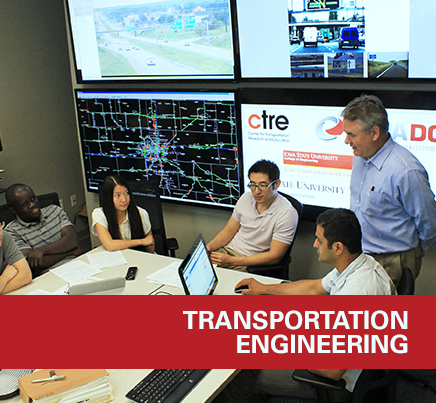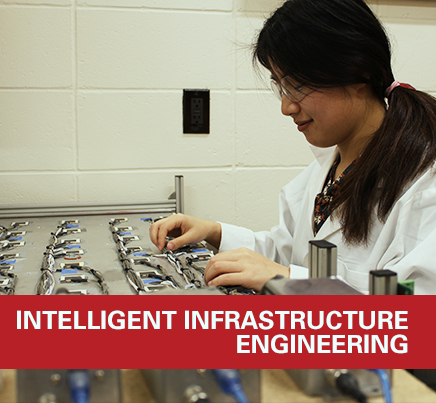 Our faculty focus on five different areas of engineering research: construction engineering and management, environmental/water resources, geotechnical/materials engineering, structural engineering and transportation engineering. You can find out more about each focus area by clicking on the photos above. You'll be taken to a page where you can explore each focus area, see a description of that focus area, and find names and contact information of research faculty for each focus area.

In addition to the focus areas above, ISU CCEE offers specializations to accompany your graduate degree focus area. Currently, our department offers a specialization in intelligent infrastructure engineering. Click on the photos above to read more and find ways to incorporate this specialization into your educational experience and research interests.

Finally, use our faculty/staff directory to explore faculty research interests and focus areas. You can also find email addresses and office hours in the directory.