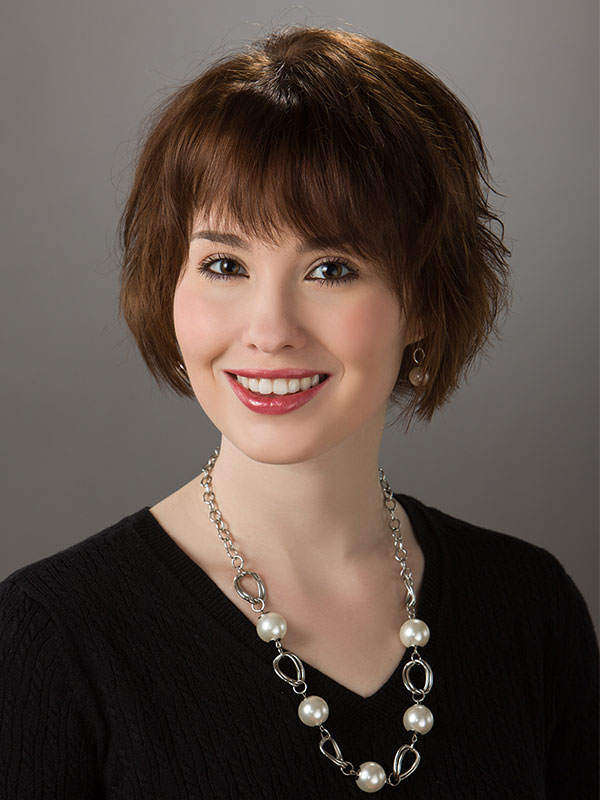 Kate Tindall
Communications Specialist III
Civil, Construction and Environmental Engineering
Engineering College Relations
Main Office
307 Town Engr
Ames, IA 50011-1066
Phone: 515-294-1049
Fax: 515-294-8216


Office Hours
Monday: 8:00 a.m. - 5:00 p.m.
Tuesday: 8:00 a.m. - 5:00 p.m.
Wednesday: 8:00 a.m. - 5:00 p.m.
Thursday: 8:00 a.m. - 5:00 p.m.
Friday: 8:00 a.m. - 5:00 p.m.
Education
B.S. Journalism & Mass Communication/Political Science, Iowa State University, 2015
Interest Areas
Adobe Creative Cloud use
Social media management
Informational and scholarly writing
Promotional design
Photography
Website management and mapping
Brief Biography
Tindall is the communications specialist for Iowa State University's Department of Civil, Construction and Environmental Engineering. She oversees the communication techniques of the department, including publications, social media, image presentation and website management. She aids with outreach and communication to alumni, students and other audiences. Tindall is a native of northwest Iowa. She enjoys dancing, biking and running, and watching adventure movies in her free time.
---
Honors and Awards
Phi Beta Kappa Honor Society - 2015
Kappa Tau Alpha Journalism Honor Society - 2015