June 12-14, 2023 at Iowa State University, Ames, IA
In June 2023 Civil Engineering Department Heads and Chairs from around the country will gather at Iowa State University in Ames, Iowa to discuss the critical issues facing higher education today and specifically in civil, construction and environmental engineering. They will also be learning how to become more effective leaders. The conference is a partnership between the Department Heads Coordinating Council, American Society of Civil Engineers and Iowa State University's Department of Civil, Construction and Environmental Engineering. This gathering is a great opportunity to network with leaders from around the country. For more information and updates, visit ASCE's page here.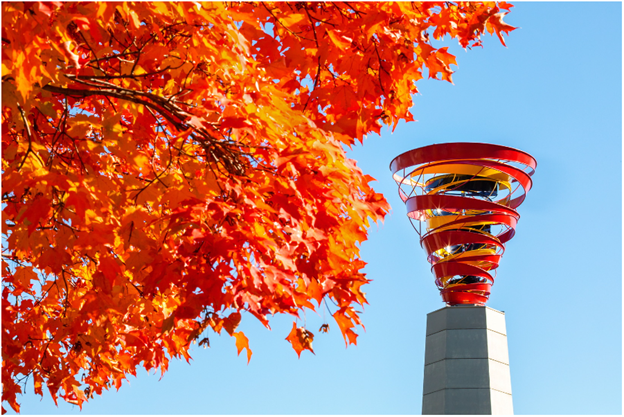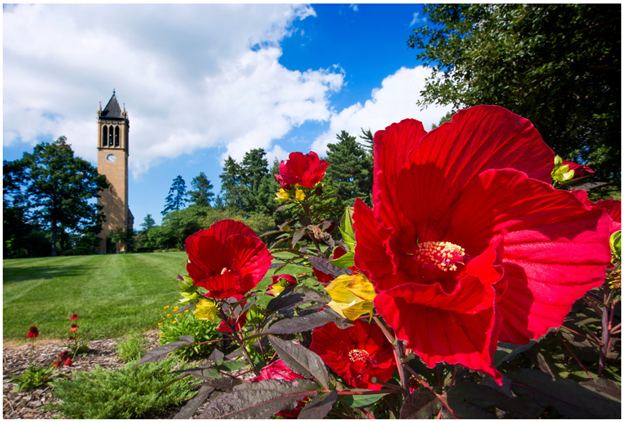 Conference Highlights
Pre-conference opportunity – New Chairs Workshop
Speakers including ASCE President: Maria Lehman, and ASEE President: Dr. Jenna Carpenter
Session and breakout topics such as –

Changing engineering academic culture
Integrating future world vision in to teaching and engagement
Mental health support for students and faculty
Difficult conversations: conflict management tips for chairs
Academic – Industry collaboration
Future of civil engineering education
Mentoring and promoting faculty development

Reiman Gardens: a beautiful escape for Monday evening's reception and banquet
Tour Iowa State's state-of-the-art innovation center at Tuesday evening's reception on-campus
Registration Fees
$350 (ASCE Members / Institute Members)
$450 (non ASCE Members / non-Institute Members)
Registration Deadline: May 31, 2023
Conference Details
Pre-Conference Session Begins: Monday, June 12 at 9 AM
Conference Begins: Monday, June 12 at 12 PM
Conference Ends: Wednesday, June 14 at 12 PM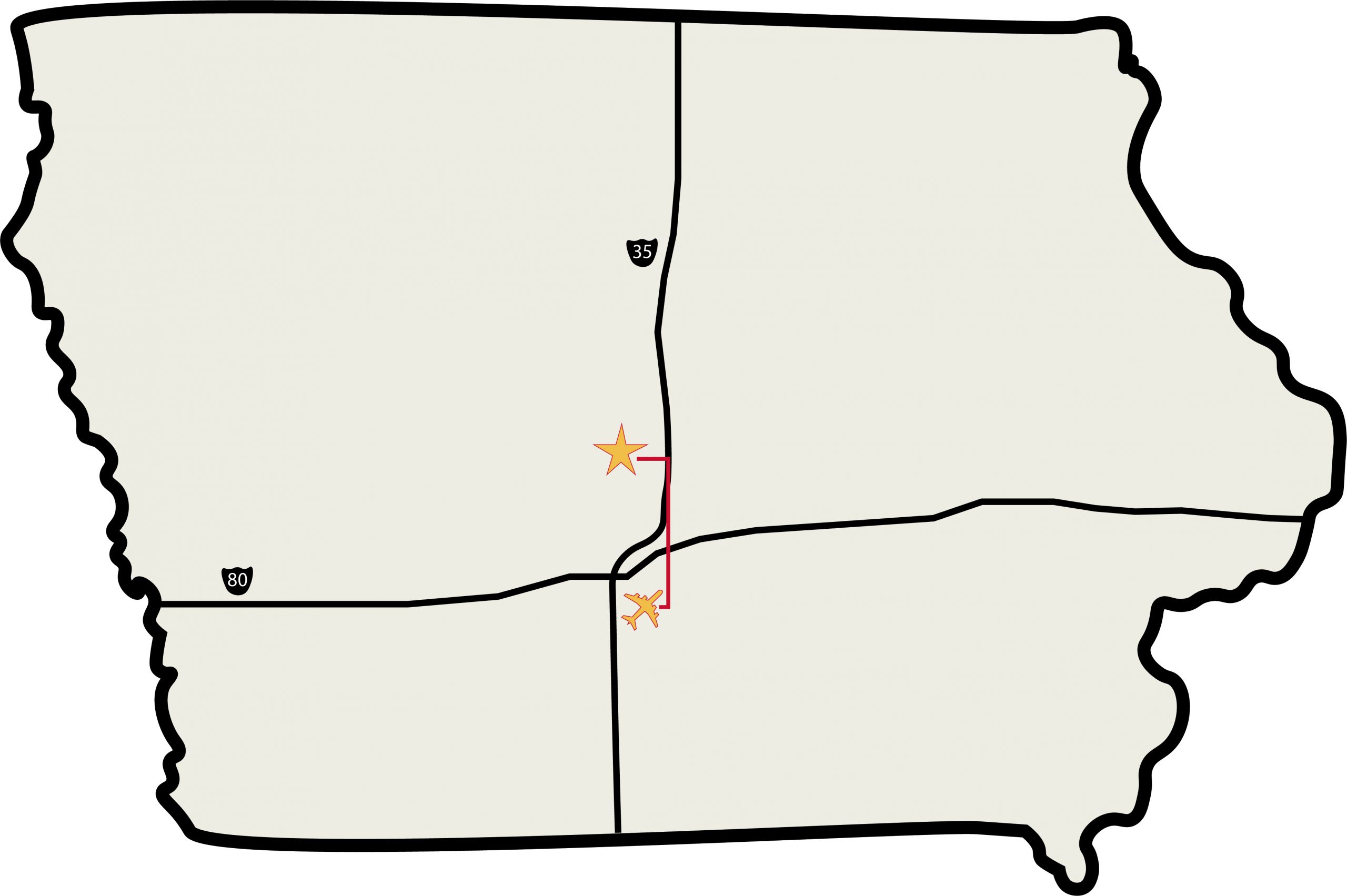 Discover Ames

, an award-winning campus in a top-ranked city

Fun things to do and endless places to visit. Unique shops and delicious dining. Concerts and performances featuring renowned and up-and-coming names. Iowa State University and the city of Ames offer a perfect blend of arts, culture and entertainment with a stunning backdrop no matter the season – spring, summer, fall, and winter. Whether you're exploring campus or the Ames community, beauty and wonder are around every corner.
Best college town in the nation

From the Wall Street Journal to Forbes Magazine, the city of Ames continually ranks among America's best cities to live, work, play, and, of course, go to college. From live music and shopping to outdoor activities and arts and culture, there is something for everyone in Ames. Discover Ames
Reiman Gardens: an enchanting escape for Monday evening's banquet

Reiman Gardens is a 17-acre oasis on campus. The year-round public garden includes a tropical conservatory and a butterfly wing with hundreds of exotic butterflies taking wing. Be sure to get a photo with Elwood, the world's largest concrete gnome at 15 feet tall.

Innovation isn't a [buzzword].

There's a new energy spreading across campus. Innovate at Iowa State is creating a culture of innovation that will include and inspire students from all seven colleges. Curriculum will have innovation built right into it. Everyone will have access to entrepreneurial opportunities through resources like the Pappajohn Center for Entrepreneurship. The Student Innovation Center has opened its doors, encouraging collaboration among innovators from every discipline. Our deans are working with our Director of Innovation Programs to introduce fresh approaches that empower our students to turn their ideas into action, their dreams into impact. Innovate at Iowa State is an invitation to all. Let's do something the world has never seen. Let's co-create the future.
This is how we do
civil

,

construction

and

environmental

engineering.

#CycloneEngineers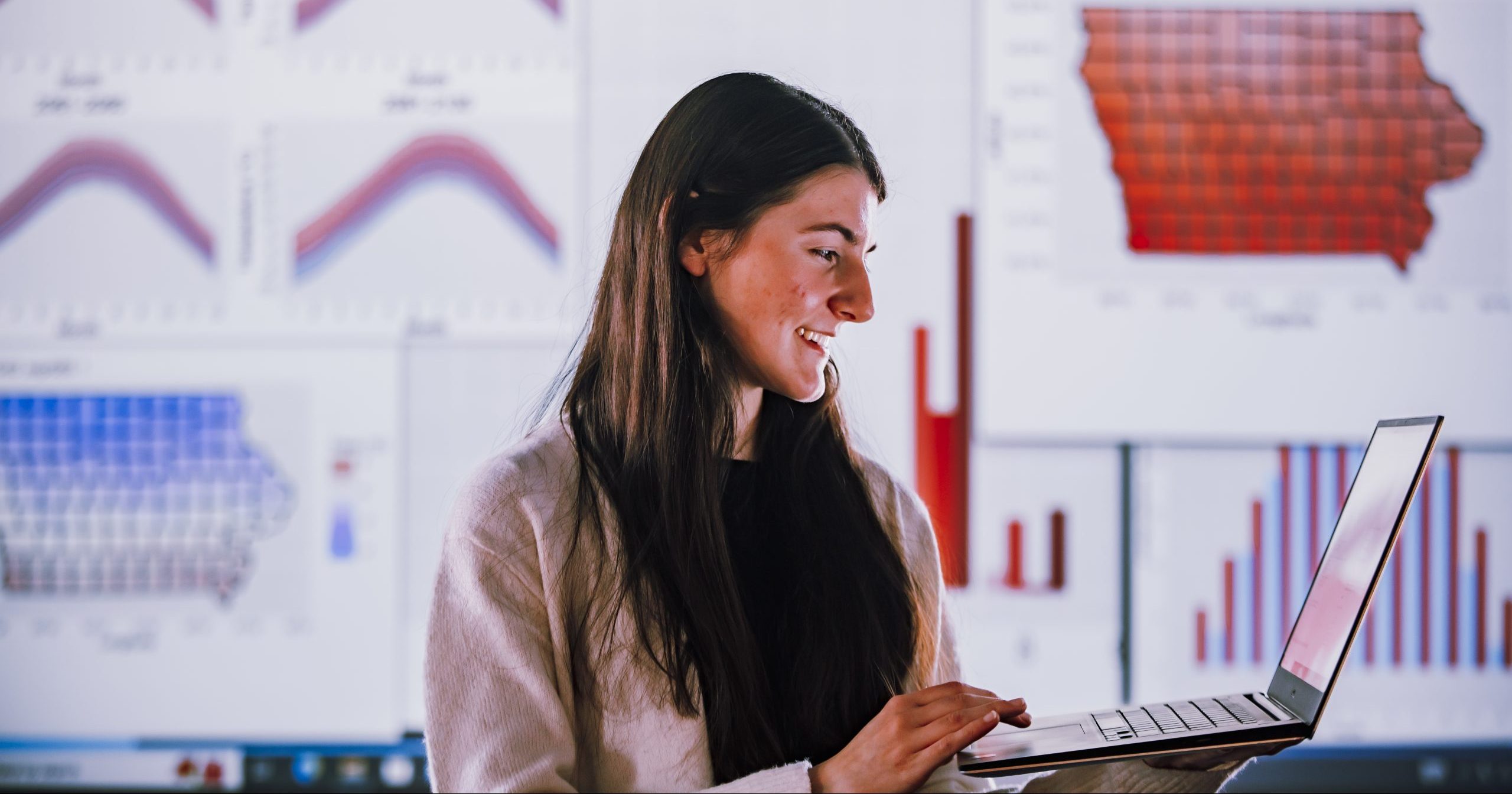 Undergraduate Research Program
Undergraduate research opportunities at Iowa State are numerous and are an important part of the educational experience.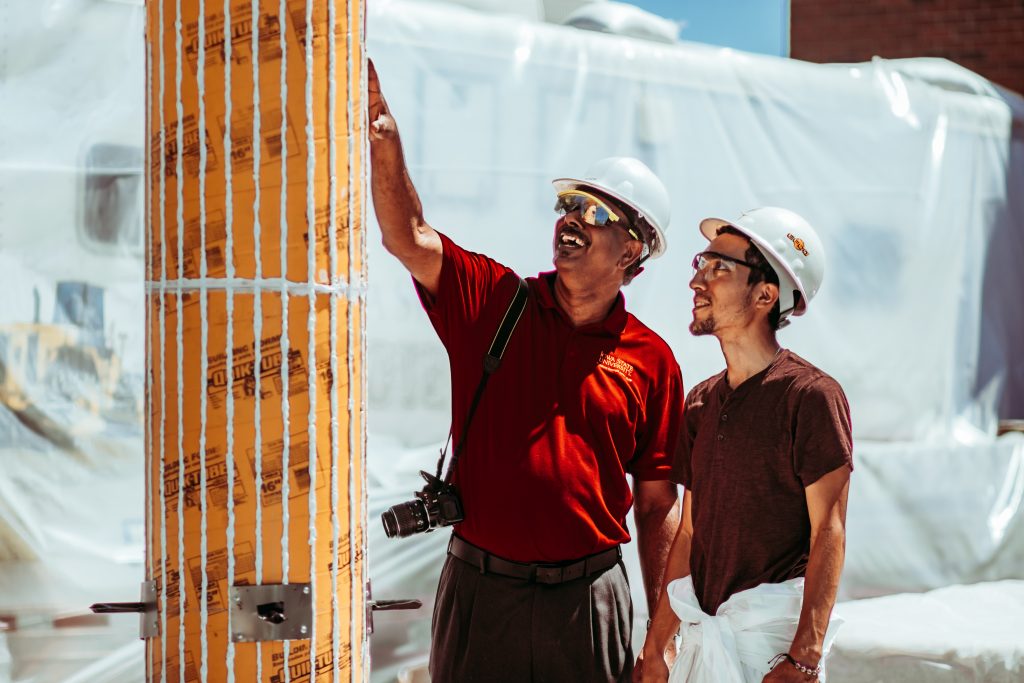 Newsworthy research
Experiencing a world of real-world experience is what we are all about here in the Department of Civil, Construction and Environmental Engineering.
150 years of history
Our department has a proud heritage dating back to the founding of Iowa State Agricultural College (later Iowa State University) as a land grant institution in 1869.